System Integrator - Solution Provider - Software House - Service Solution - Consultants: any kind of company that aims to do business with mutual satisfaction and in full synergy of purpose.
Our presence on the territory
Top Consult operates on the territory through a network of Business Partners with various levels of competence, always guaranteeing high quality and certainty of a sure result. All solutions that our partners propose to their customers are always supervised and certified by our specialists to ensure feasibility.
An assistance channel open to Top Consult guarantees the partner technical / commercial training and continuous updates on legislation. Professional digital preservation services are provided directly by Top Consult with our specialized staff.
Partnership formulas are several, flexible and suitable
to every kind of business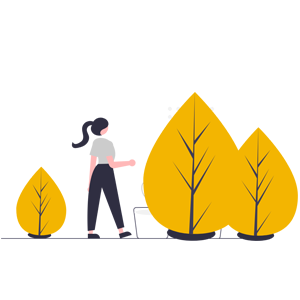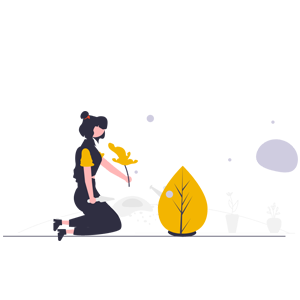 The right partnership formula for each customer target, using the right technological tool, with the willingness to identify together the best collaboration formula to increase the turnover and satisfaction of your customers
If you give Solutions to Big Business and Public Administration.
With this contract formula we ensure the commercial and technical structure of your company to offer customers the right solutions for their needs.
This type of partnership will ultimately make the partner capable to develop with an Italian platform with a complete Enterprise Architecture, already designed also for the Italian legislation and at an extremely low cost, when compared to other tools. Speed of development – thanks to the complete engineering of the whole environment – will thus grant to increase greatly margins and competitiveness.
Solution Provider and Partner Cloud
If you aim to serve Small Businesses and Professionals
For Solution Providers, all available packaged solutions are not costly but still of the highest quality, and can be quickly offered, with the certification program and suitable to be managed by the partner by engaging his technical resources. A way to increase turnover on new and old customers by expanding the skills of its staff.
Use of electronic signatures is increasingly expanding, together with the growing diffusion of the IT document in the company; in particular, the electronic signature finds its best use in the context of processes. Until now, electronic signature has been used by companies above all in the "automatic" signature mode, i.e. applied massively by software specifically for documents to be digitally preserved, those of the Payslips or B2G XML electronic invoices, without the need of the signer's physical presenc.
Service and Cloud Partner
If you offer Solutions in "Service" mode
This is a well knows formula that makes our entire service platform available to the partner at the sole cost of assistance, in order to create the solution that it will want to offer to its customers and for the training of its staff who will provide the service.
No license or maintenance fees. only a percentage of the turnover achieved. Very low investment, maximum operating freedom.
If you have Customers in the IT or Organization scenarios
A simple yet dynamic partnership solution without particular commitments that makes possible to implement your business guaranteeing you a ongoing turnover for the whole duration of the partnership.
If you are consultants or commercial companies in the IT field and your customers are companies or organizations of any type or size, here you have an opportunity to convey high-level, highly competitive and referenced innovative solutions to your customers, sold as a package or delivered in the cloud from our data center.
Top Consult has built innovative solutions and integrations together with their Business Partners that lead to successful projects being implemented for companies. TopMedia solutions have always allowed our Partners to propose document content management solutions, integrated with the ERPs they develop, to their customers and to acquire new ones thanks to the congruous expansion of their "solution park".
We are looking for business partners to explore new ways that will push us us to build innovative solutions and sail together towards a winning goal.
Need more info? Fill-in the form to be contacted by one of our consulting specialists.