Protocol and Correspondence Management
Protocol and Correspondence Management is available
Protocol and Correspondence with TopMedia Social NED
The TopMedia Social NED document platform allows to manage, in an orderly form, the automatic archiving of all incoming and outgoing correspondence – including registered eMails PEC – and to record and distribute it internally by activating all the involved RPAs. Integrated correspondence and social flow allow the automation of many vital processes of the company, increasing security and the speed of communication and reaction.
Complete Integration:
Correspondece – Social Flow – Digital Preservation
Its native integration with our
 

Preservation

 

platform guarantees

 

full compliance with current legislation on Correspondence, Protocol and registered eMails PEC
Two optimized solutions for two very distinct scenarios: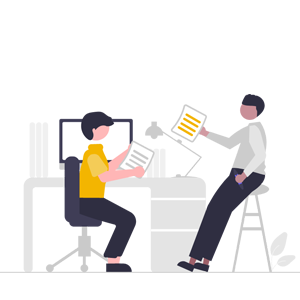 Public Adminitration
Compliant to regulations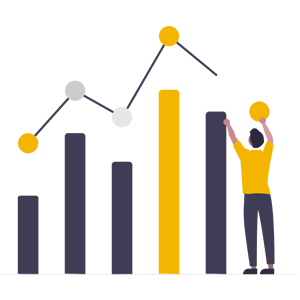 Private Companies
Focused on the requirements of private companies
To fulfill statutory purposes, companies are required to keep incoming and outgoing commercial correspondence for a minimum period of 10 years. (art.2220 of the Italian Civil Code)
D.P.C.M. of November 13, 2014: D.P.C.M. of November 13, 2014: "Technical rules on the formation, transmission, copy, duplication, reproduction and temporal validation of electronic documents as well as on the formation and conservation of electronic documents of public administrations…"
Need more info? Fill-in the form to be contacted by one of our consulting specialists.