Digital Management of DDT
Digital Delivery is available
The Digital Delivery solution aims to the complete digitalization of the shipping process of company goods from a central warehouse to the warehouses or peripheral terminals, by tracing all the steps.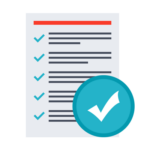 Acquisition of documents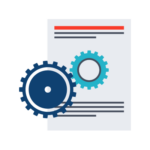 Creation of the dcelivery slip for the carrier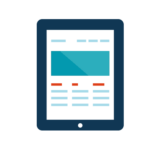 Taking delivery
Goods delivery and POD management
Digital Delivery is the solution that allows the Company to manage all documents relating to shipments with TopMedia Social NED. The IOS and Android Surfer and Surfer Mobile Clients allow the manufacturing company and shippers to store, manage, approve, monitor and sign in a fully electronic way.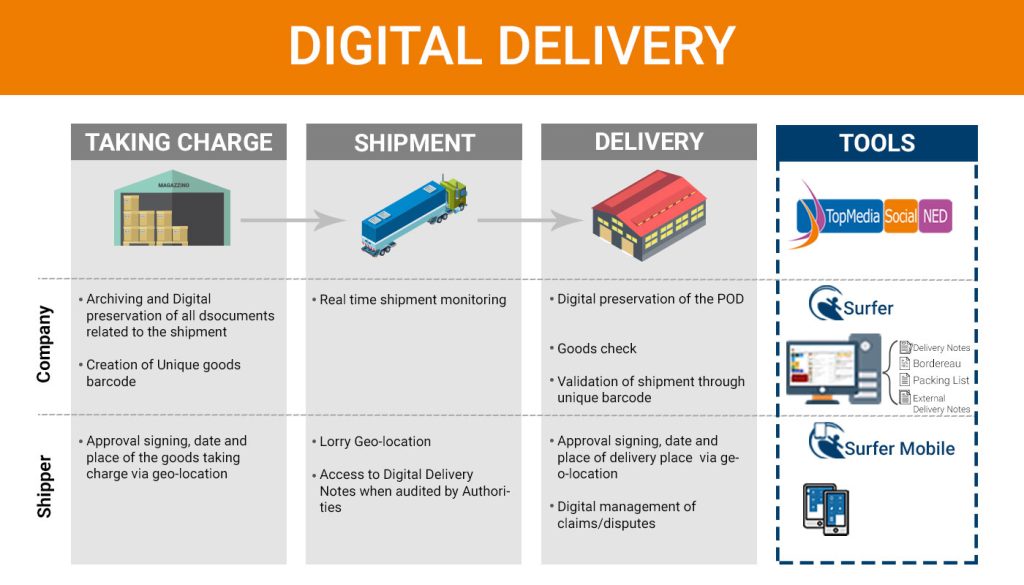 Benefits of Digital Delivery
Starting from electronic invoicing, then to orders ... here we are to the Delivery Notes and their related documents ... the digitization process is now underway ... Trust an expert partner such as Top Consult to start managing all digital documents now effectively and efficiently.
Need more info? Fill-in the form to be contacted by one of our consulting specialists.