The engine behind all the document content management solutions created by Top Consult is the TopMedia Social NED Enterprise Document Platform, available On-Premise or in Cloud through a proprietary IT infrastructure.

The fully virtualized platform provides unlimited and scalable levels of computing power, while ensuring high Security, Business Continuity and Disaster Recovery rates.

Top Consult also provides its customers with outsourcing services for B2B and B2G Electronic Invoicing, Order management via NSO and law compliant digital preservation. Top Consult is AGID accredited, has ISO 27001 and ISO 9001 certifications and is a PEPPOL certified provider for the exchange of IT documents in XML-UBL format.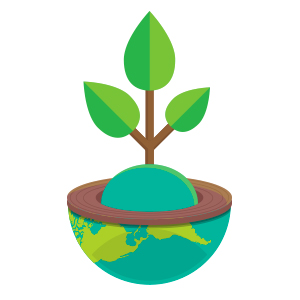 Green
---
With Top Consult Document Management, paper and pen disappear!
This is the easiest first step that a Company can take to make its reality more environmentally friendly.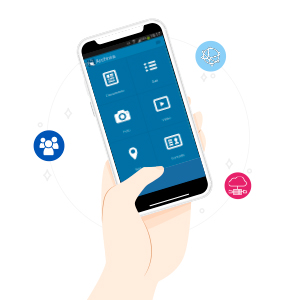 Smart Working
---
The TopMedia Social NED document platform, available on PC, tablet and mobile, has all the features that ensure 24/7 smart working
"TopMedia Social NED has been a real "disruption"on the market that has radically changed the way of traditional document content management, improved working methods and implemented the cultural and organizational transformation of Social Business. It has in fact created a new technological standard and application."

Pier Luigi Zaffagnini, Founder and CEO of Top Consult